Book Sparks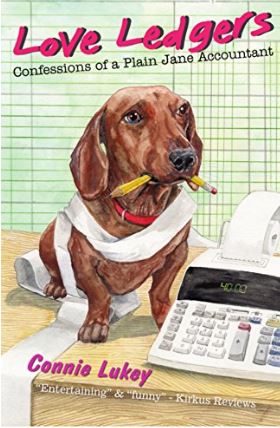 Love Ledgers: Confessions of a Plain Jane Accountant
Synopsis:
In this entertaining chic-lit confessional, Connie Lukey chronicles a year in the life of a young Canadian woman determined to find love and happiness by her 40th birthday.
Jane Parker has just turned 39. Smart and practical, she surrenders an intended fashion career to become a CPA, because no one's ever heard of "a starving accountant." She's a proud independent woman of the 90's, but with a ticking biological clock, she feels she'll somehow always be Jane, "The One Who Never Got Married."
Then, a self-help book from her younger, married sister about finding your soulmate in under a year suddenly puts Jane on a mission. With the help of family, friends, co-workers and her dachshund "Wanker," Anderson's fictional heroine navigates the dating minefields.
Jane Parker is 39 years old. She feels the need to find love, happiness and a…
View original post 353 more words